Processed with VSCO with q4 preset
Processed with VSCO with 8 preset Processed with VSCO with 8 preset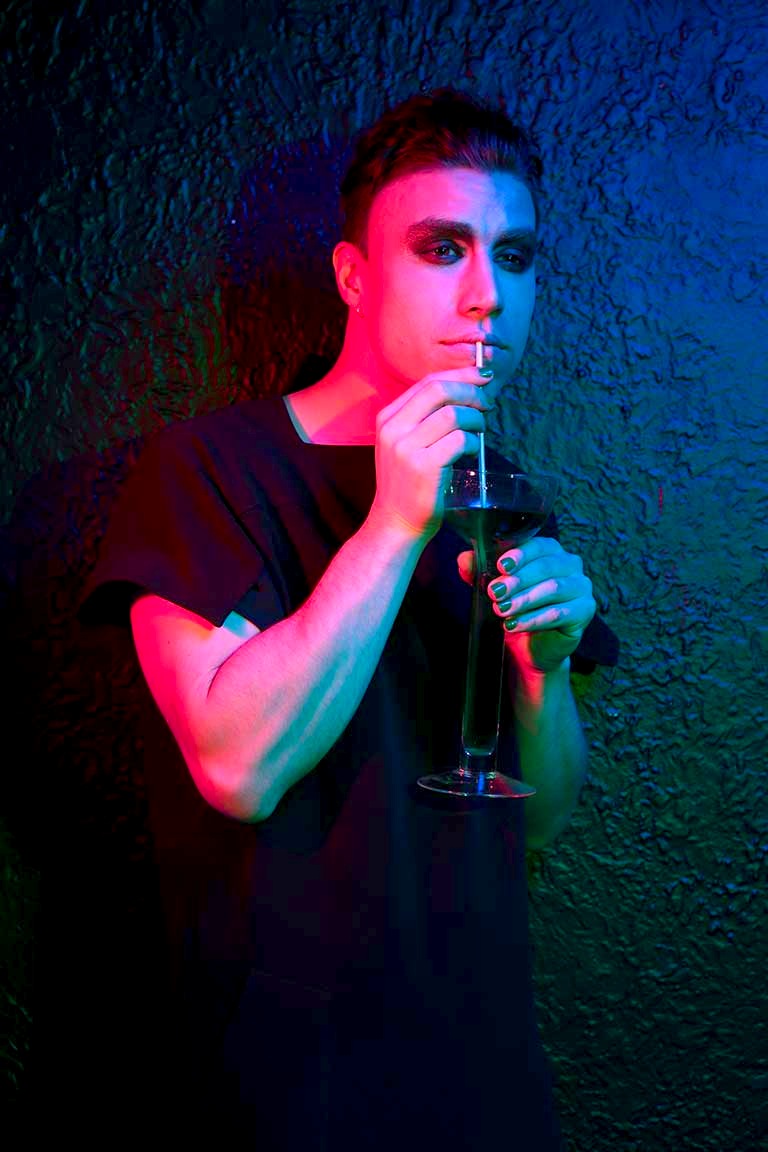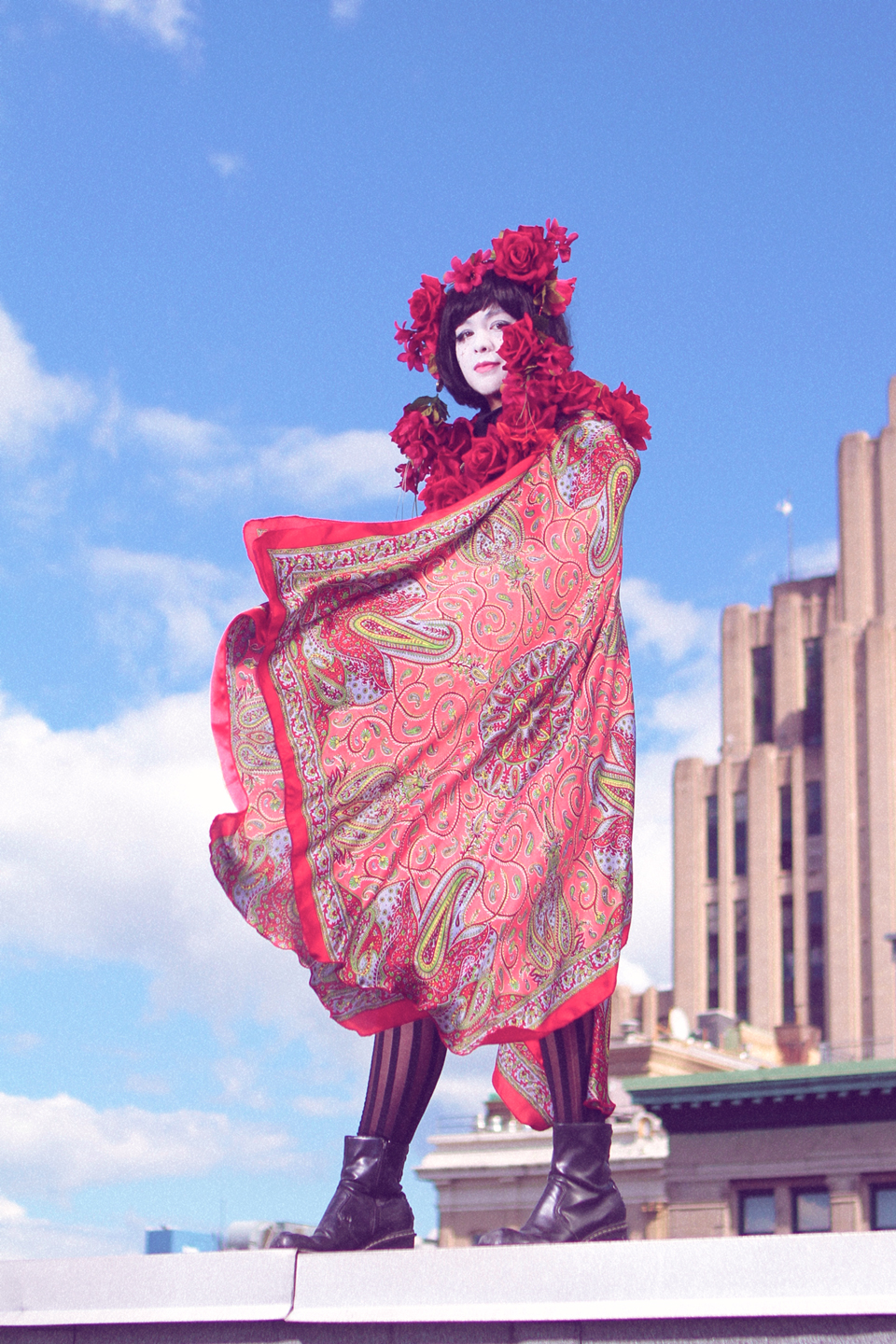 Leonie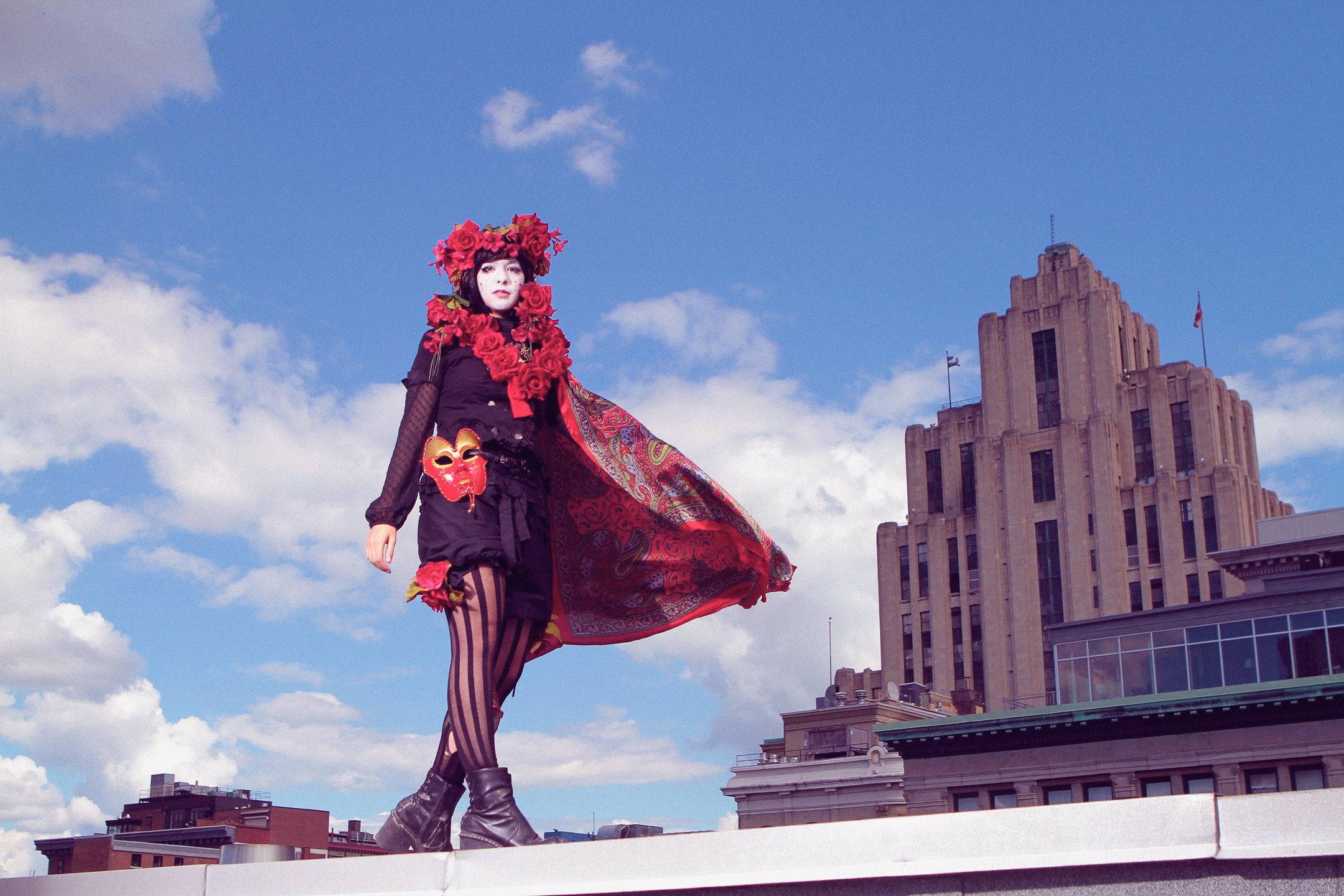 Leonie 2
The worst type of loneliness is to not be comfortable with yourself. ― Mark Twain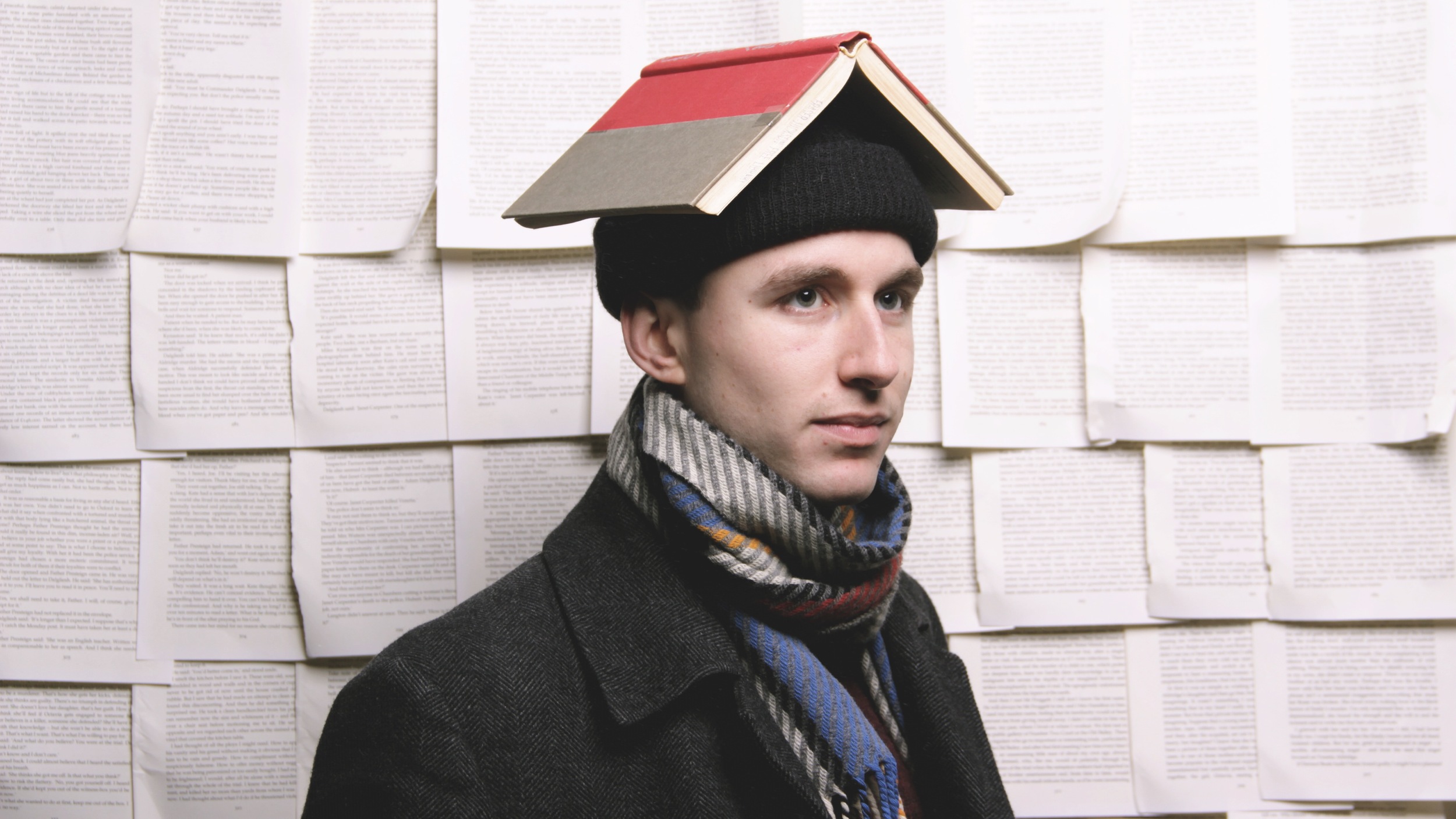 I read therefore I am
[ Street Portraiture On-going Series ] Concept: Strangers are invited to think about their favorite book and contemplate on how it enlightens, influences and gives meaning to their thoughtful minds. The portraits are the visual documentations of their contemplations.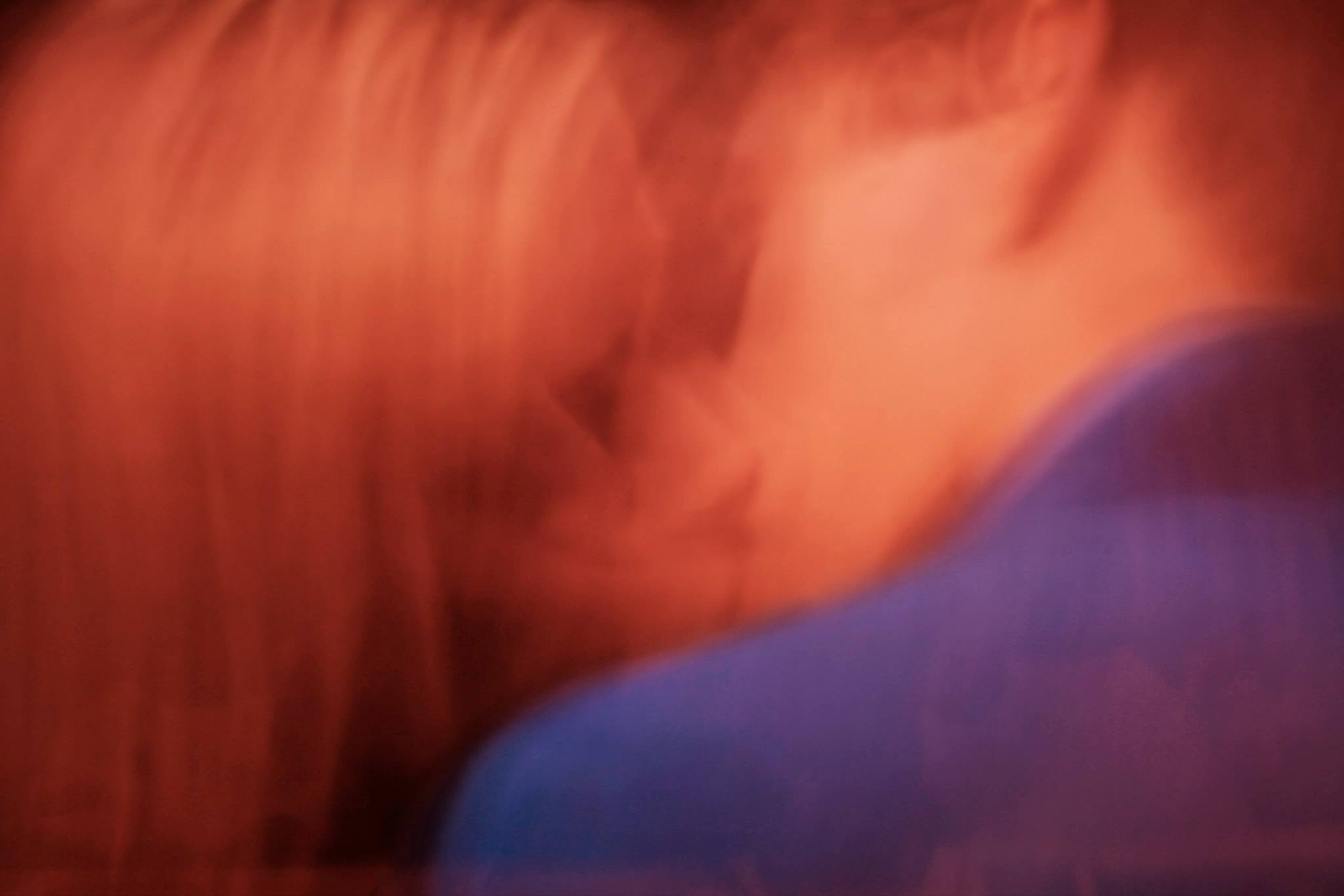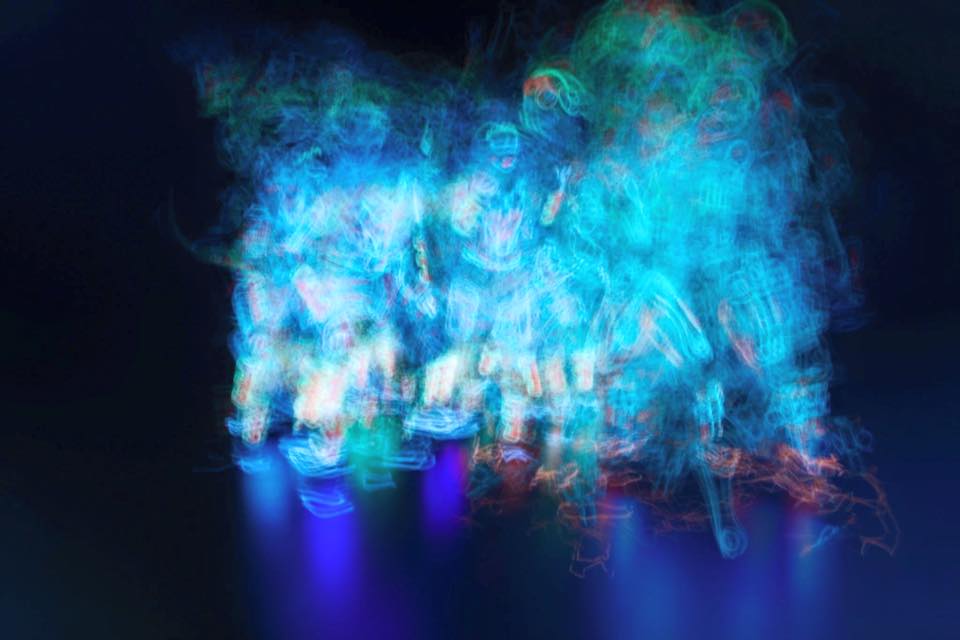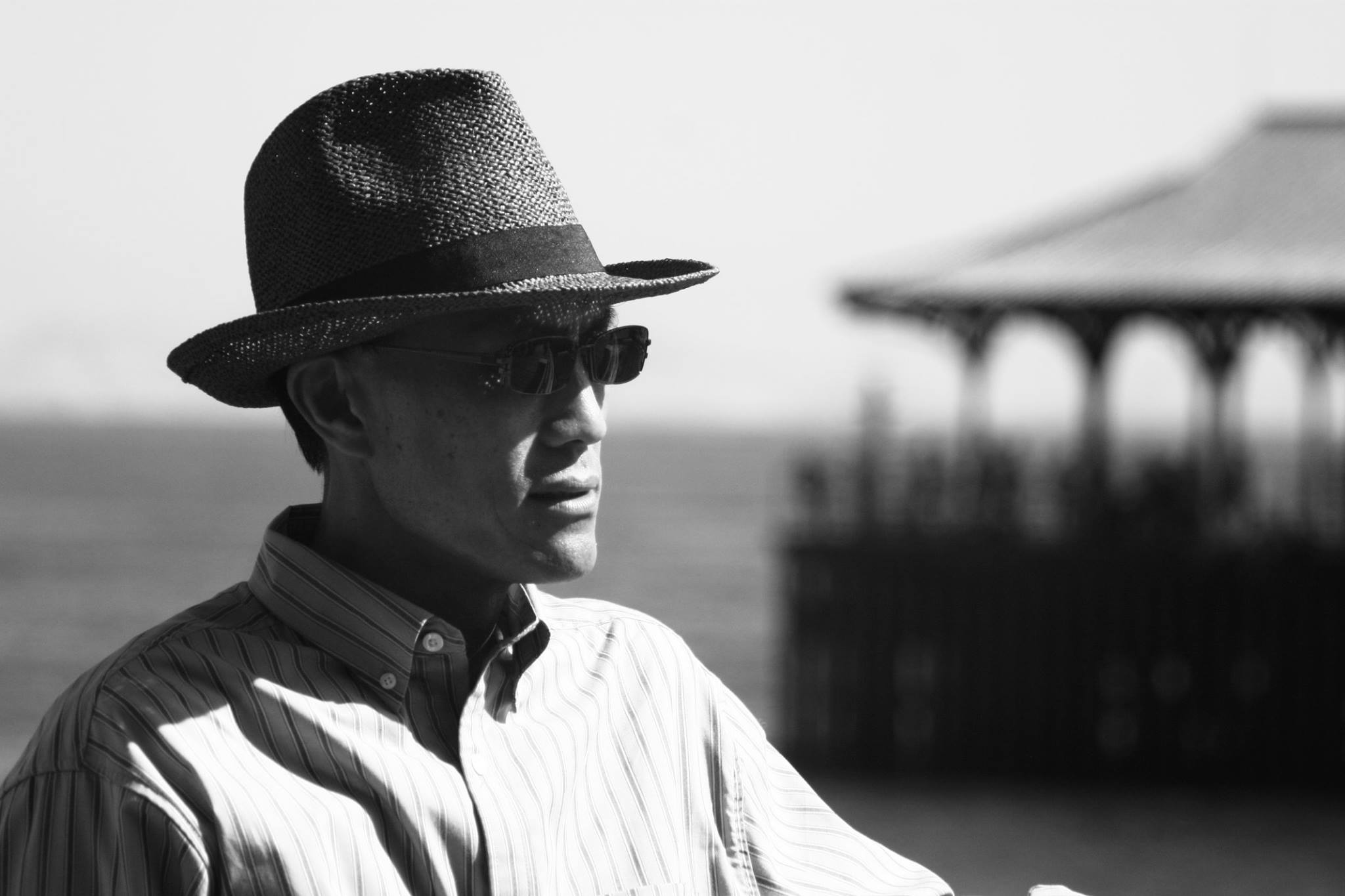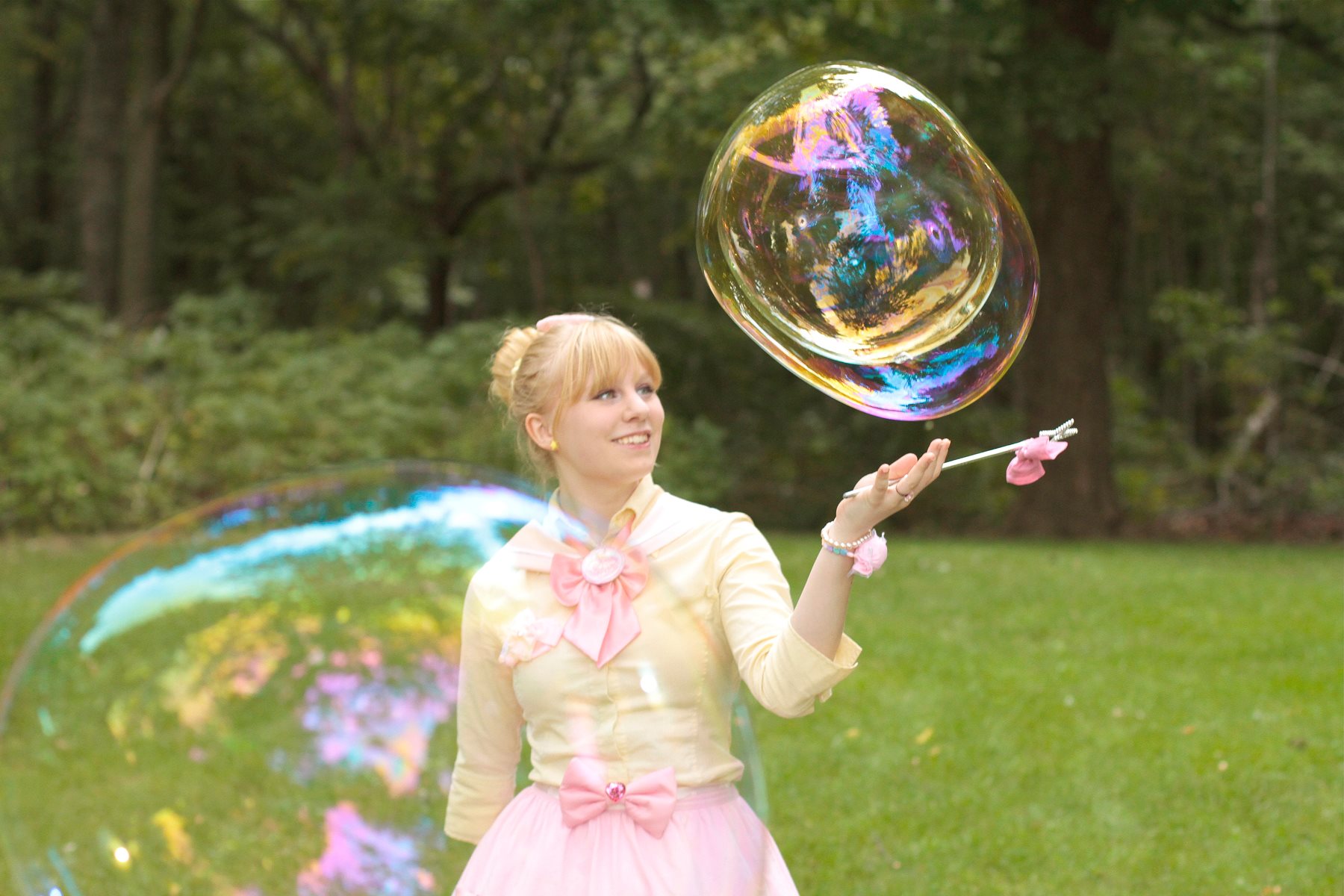 Bubble Girl - Harajuku Fashion Shoot
Concept inspired by Sir John Everett Milais's painting Bubbles for Pear's Soap in 1886. Bubbles, here symbolising the beauty, temporality and fragility of life.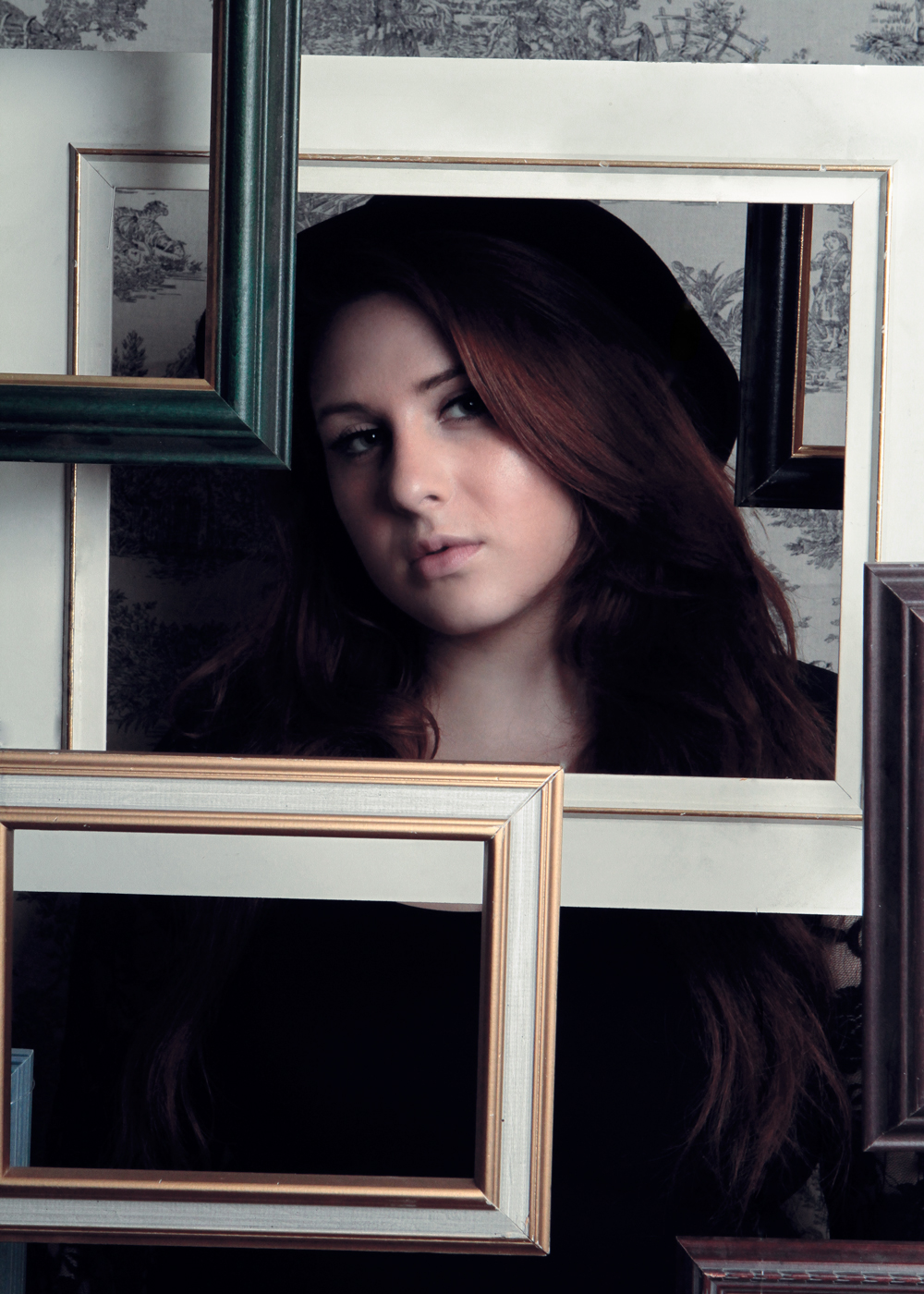 Captain America
Shinurori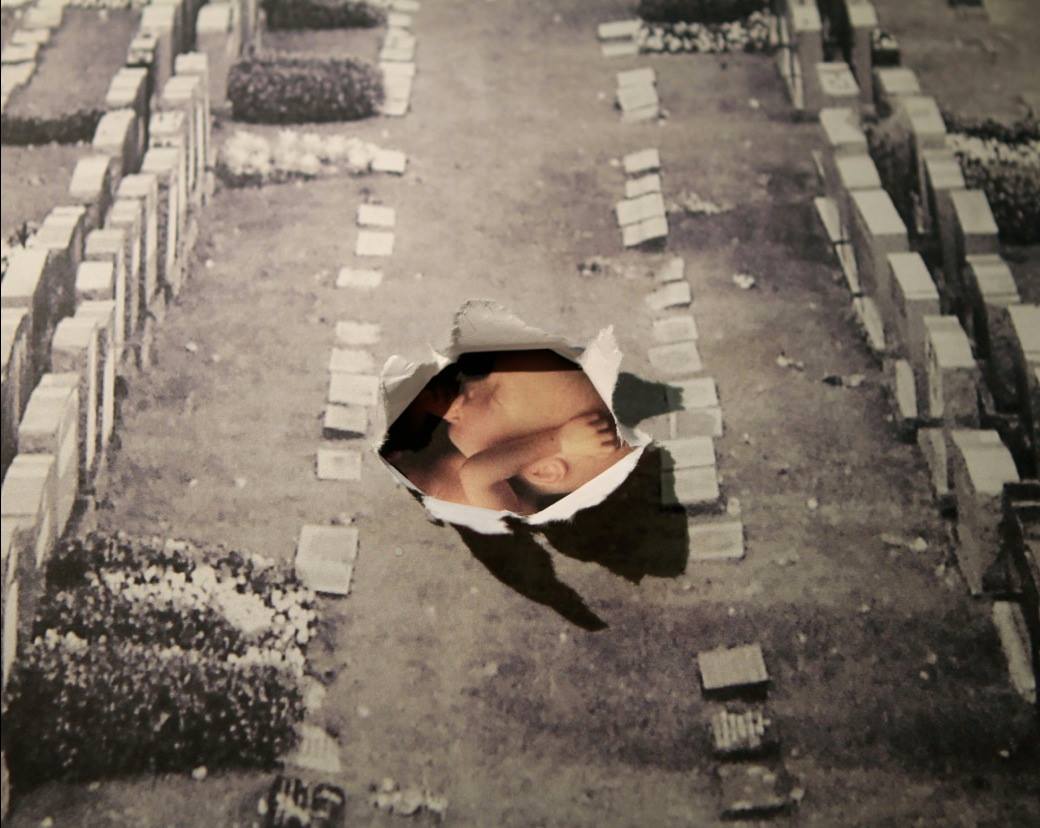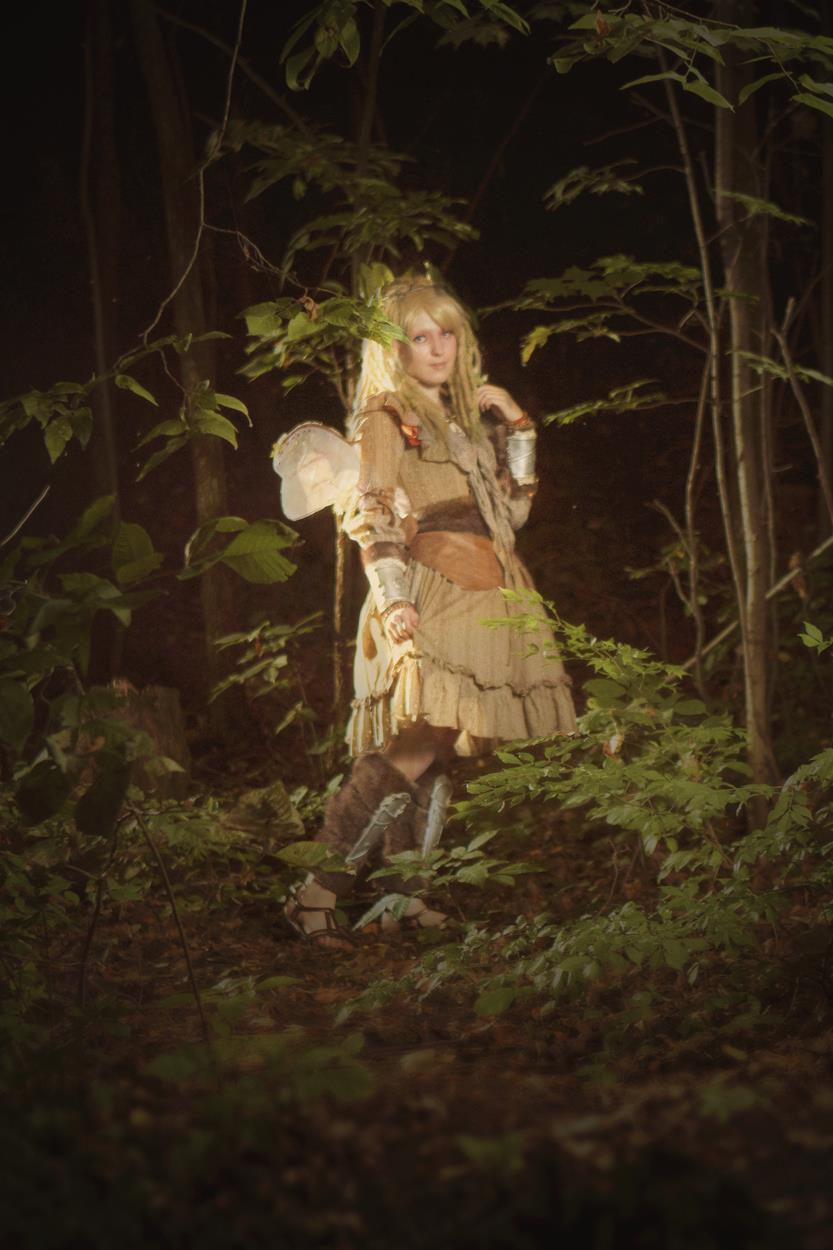 Landscapes